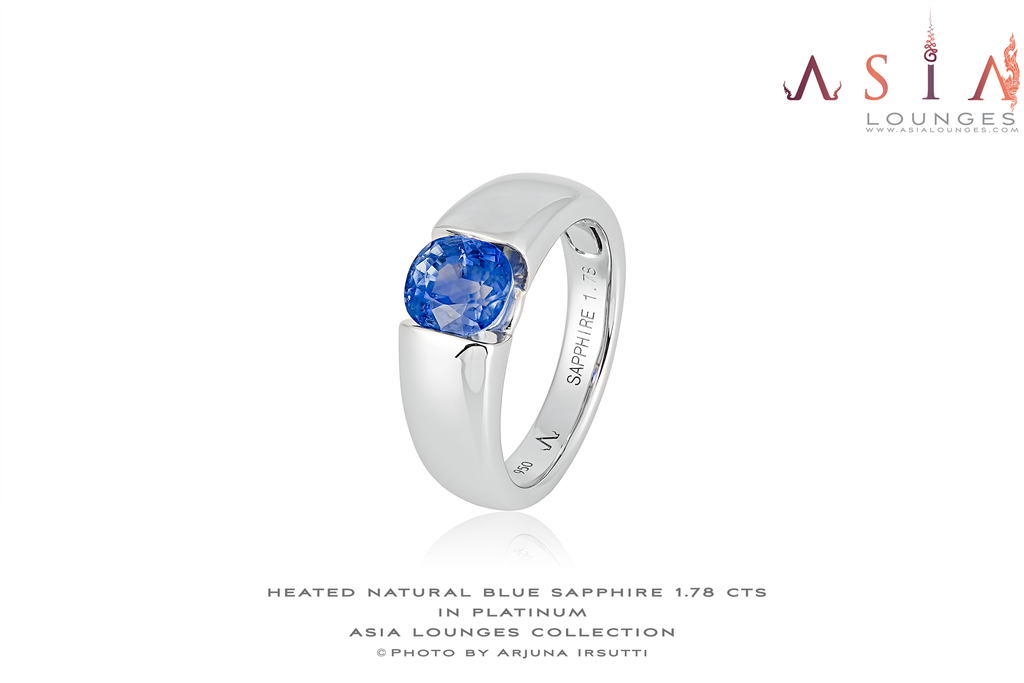 Our Sweet "Vasilok" Platinum Ring with 1.78 cts Natural Heat Treated Sri Lanka Sapphire
Hey Loungers, 
Here comes the infamous "Vasilok" project!
Named after the cornflower - like colour of this sapphire, this lovely "Vasilok" ring (cornflower in Russian, or so I am told) features a Lotus Gemology Silver Report for its 1.78 cts natural heated Sri Lankan gem set in platinum.
Designed from head to toe by our friend Irina, this elegant piece of jewellery is sure to become the first of a long and successful heirloom collection!
If you too want to design your very own ring, contact us now to get our help in creating your unique master piece!
See you in the Lounges,
---
---
More from this collection