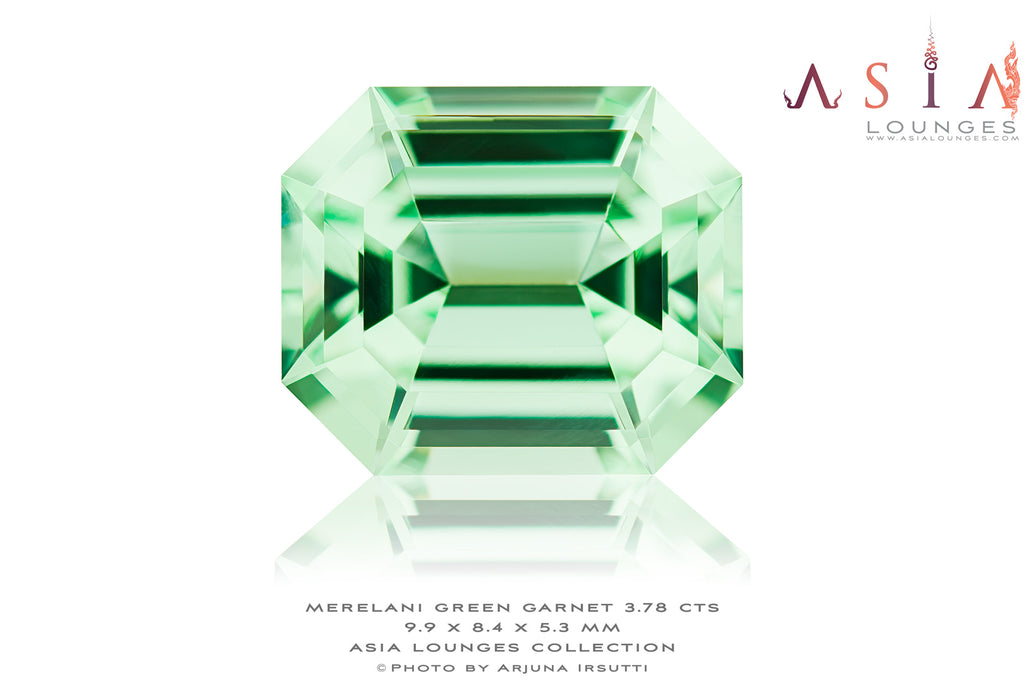 Stunning 3.78 cts Merelani Neon Green Garnet
Hey Loungers,
As you may have seen from our columns, we love garnets here at AsiaLounges.
They are tough and beautiful gems! They often showcase delicious and vivid colors yet, seldom do we see any harboring quite as vivid and stunning color as this neon green fairy here!
We strongly encourage the most passionate Loungers around to splurge on this stellar gem as it is, trully, one of a kind!
More information about this Merelani Green Garnet:
Measurements: 9.9 x 8.4 x 5.3 mm
Treatment: None
Origin: Tanzania
Color: Neon Green
Crystal: Transparent
Cut: Emerald Cut
Weight: 3.78 carats
Gem Lab Report: N/A
Photography by: Arjuna Irsutti
---
---
More from this collection