• ArjunaIrsuttiPhotography • Asia Lounges • blog • burma • color • gem • gemological laboratory • Gemstone • Jeffery L Bergman • Kashmir • lotus gemology • Natural Gems • origin • sapphire • Simon Dussart • SSEF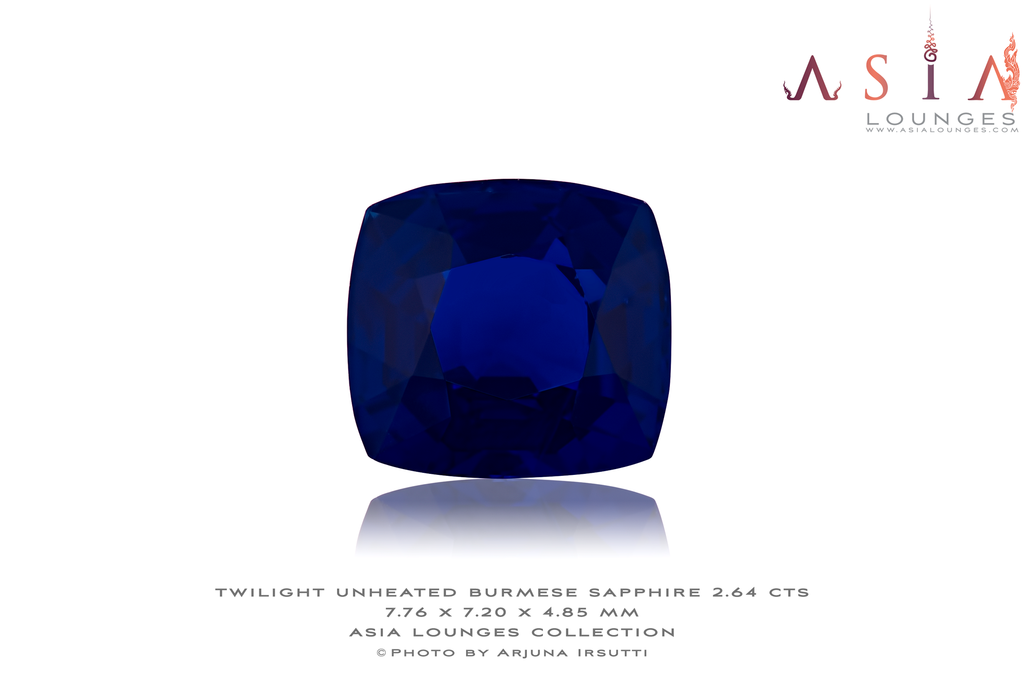 When it comes to the finest gem quality blue sapphires in the world, nothing can compare with the best stones from Kashmir in northern India, and its neighbor to the east, Burma. Sapphires were first discovered in Kashmir around the year 1880, in the region known as Padar. Mining activity went on for several decades, but the finest material came out within the first thirty years. By contrast, Burma has been producing sapphires from several localities for well over 1,000 years.   Queen of her own domain, this lovely and rich twilight blue unheated Burmese sapphire is the perfect example...
---
• Asia Lounges • balas ruby • burma • jedi • Jeffery L Bergman • Natural Gems • ruby • Spinel • SSEF • tajikistan • tanzania • vietnam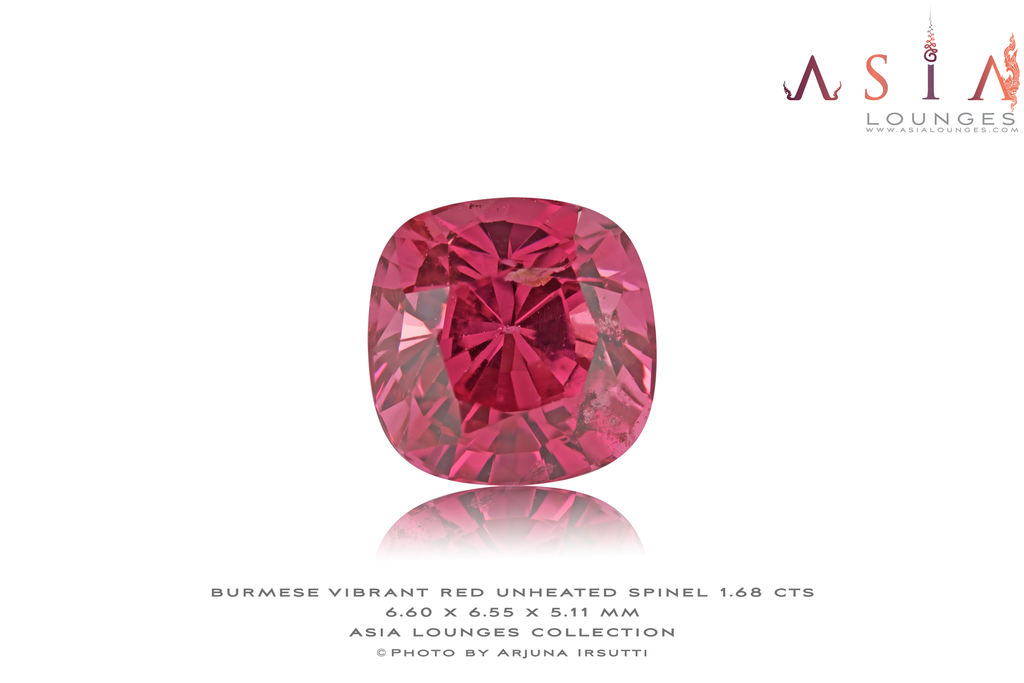 Hey Loungers, Spinel is the great impostor of gemstone history. Many famous rubies in crown jewels around the world are actually spinel. The most famous is the Black Prince's Ruby, a magnificent 170-carat red spinel that currently adorns the Imperial State Crown in the British Crown Jewels. Henry V even wore it on his battle helmet! The Timur Ruby, a 352-carat red spinel now owned by Queen Elizabeth, has the names of some of the Mughal emperors who previously owned it engraved on its face, an undeniable pedigree! In Burma, where some of the most beautiful colors are mined, spinel...