• ArjunaIrsuttiPhotography • Asia Lounges • blog • color • gem • gemstome • Jeffery L Bergman • lotus gemology • madagascar • origin • ruby • sapphire • SSEF • vietnam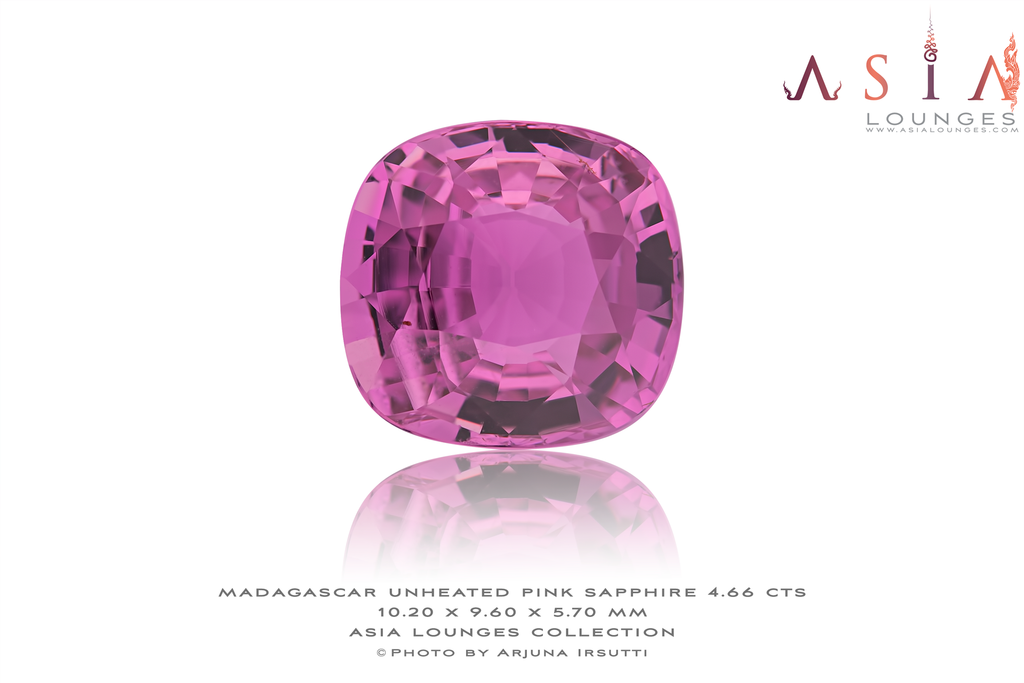 Until the early 20th century, the color of ruby was considered to range from the very palest pink to the deepest blood red. In fact, pink is just a low saturation of the color red. For example, if you put one drop of blood red dye in a glass and fill it with water, it will look pink. It was Western gemologists who started calling light colored rubies "pink sapphires" in the early 1900's, and the term continues to be used by many dealers and gemstone identification laboratories to this day.   Fine example of unheated pink Madagascar sapphire - AsiaLounges Collection...
---
• Asia Lounges • balas ruby • burma • jedi • Jeffery L Bergman • Natural Gems • ruby • Spinel • SSEF • tajikistan • tanzania • vietnam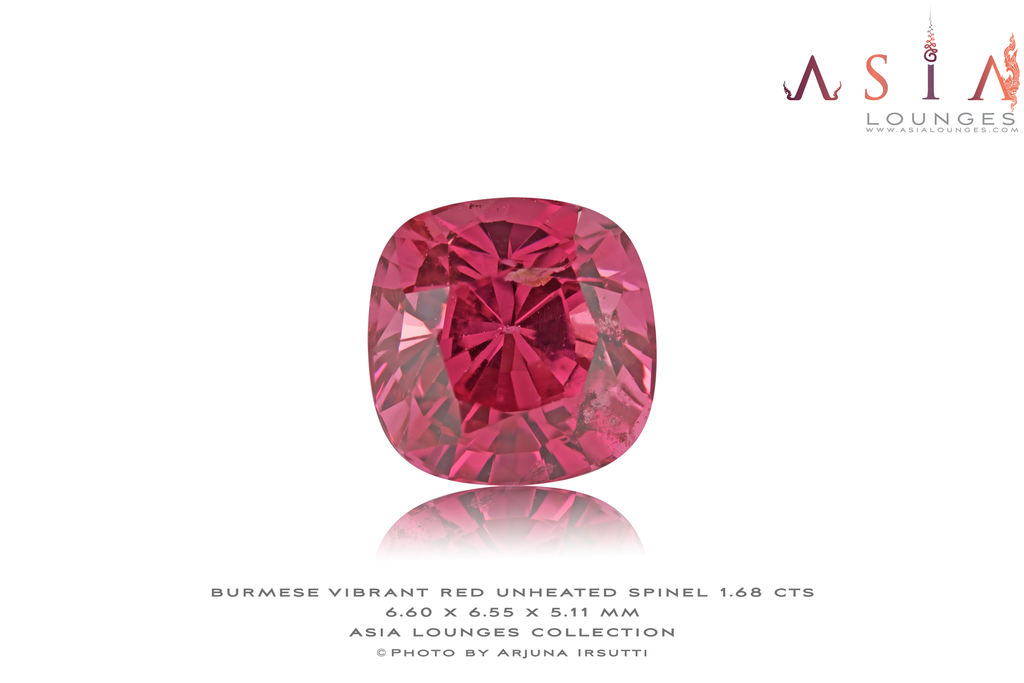 Hey Loungers, Spinel is the great impostor of gemstone history. Many famous rubies in crown jewels around the world are actually spinel. The most famous is the Black Prince's Ruby, a magnificent 170-carat red spinel that currently adorns the Imperial State Crown in the British Crown Jewels. Henry V even wore it on his battle helmet! The Timur Ruby, a 352-carat red spinel now owned by Queen Elizabeth, has the names of some of the Mughal emperors who previously owned it engraved on its face, an undeniable pedigree! In Burma, where some of the most beautiful colors are mined, spinel...