• A Gem dealers journal • Asia Lounges • blog • color • creations • csarite • czarite • Erica Courtney • gem • gems • gemstome • Gemstone • hand made jewellery • interview • jewellery • jewelry • mahenge • Natural Gems • paraiba • Simon Dussart • Spinel • tanzania • tourmaline • treatment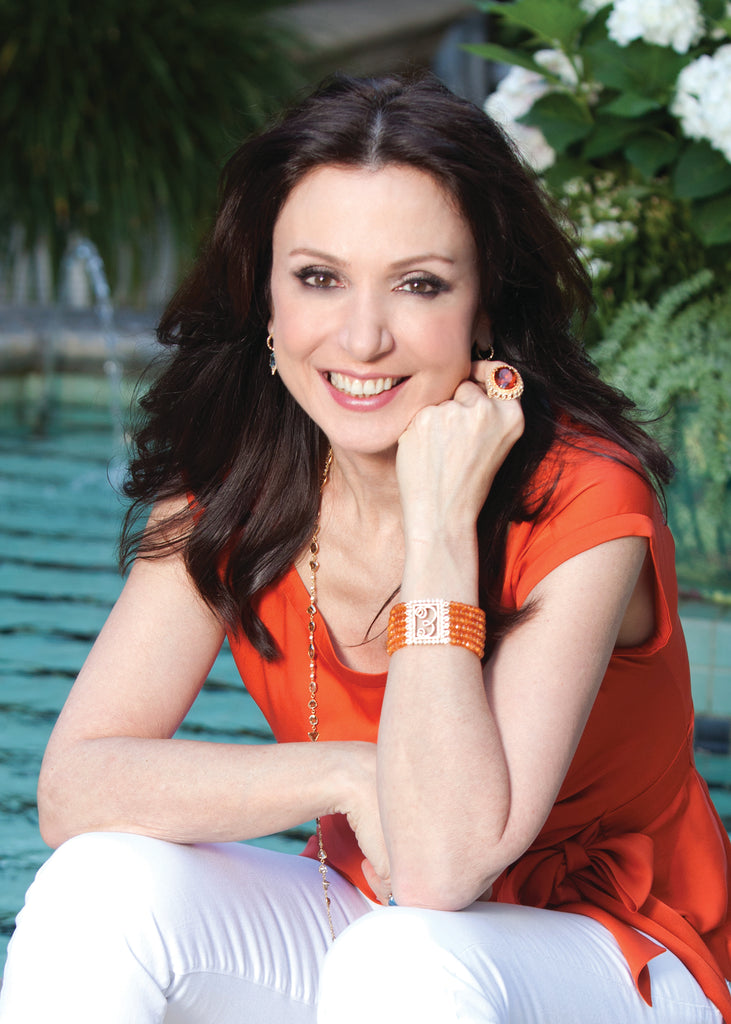 Hey Loungers,
We like to say that nothing makes a gem shine quite as much as when it is adorning a lady's finger. But what if, the very person designing the jewelry was one of the most prized jeweler currently in activity and a lady to boot? Wouldn't that bring an extra touch of femininity?
Today we have the pleasure of receiving the acclaimed American jeweler: Erica Courtney!
Erica has been one of the most influential figures in the trade for decades now and is possibly the most iconic standard bearer for the female empowerment in our industry.
We will be looking forward to understanding what makes her brand special, where does her imagination come from and the world that comes before the creation process of her lovely pieces of jewelry.
Without any further delay, we give you, Erica Courtney!