• A gem dealer's journal • ArjunaIrsuttiPhotography • Asia Lounges • asialounges • balas ruby • Billie Hughes • blog • branding • color • creations • garnet • gem • gemological laboratory • gems • gemstome • Gemstone • gift • gold • grape garnet • hand made jewellery • interview • introduction to gemology • Jeffery L Bergman • jewellery • jewelry • Lapidary • lotus gemology • mandarin garnet • merelani • Natural Gems • origin • rough • ruby • sapphire • Simon Dussart • Simon Sai Dussart • Spinel • tourmaline • treatment • Tsavorite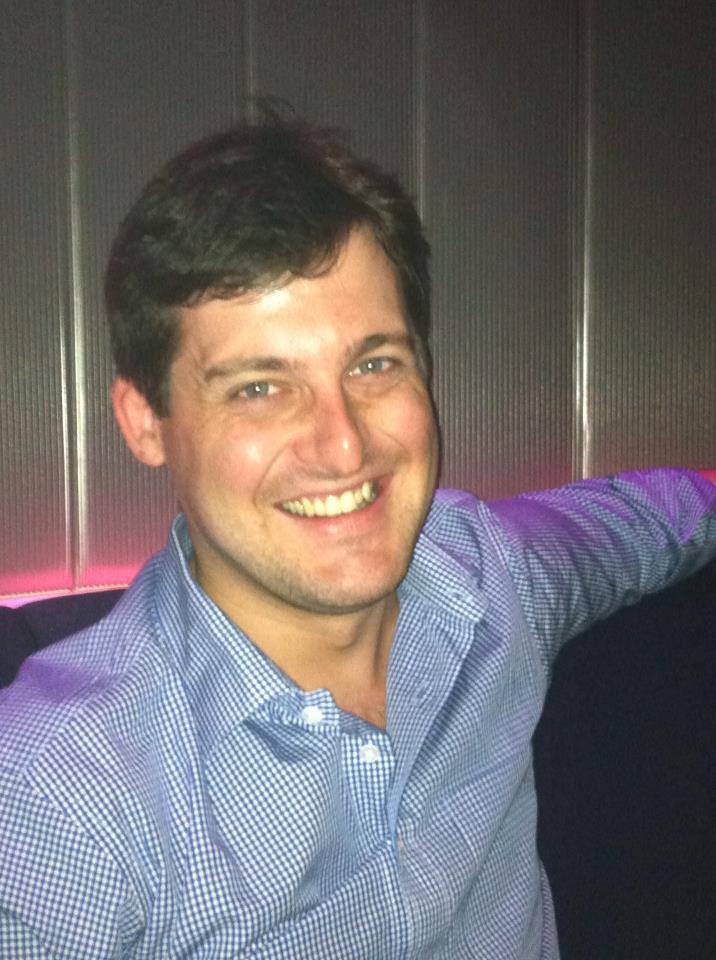 Hey Loungers,
Today we're shaking up our usual format with a reverse interview of AsiaLounges' founder, Simon Dussart by none other than gemologist and award-winning photomicrographer Billie Hughes of Lotus Gemology.
We'll be talking about our brand genesis, what it stands for, and what we believe in.
Hope you like it!
---
• A gem dealer's journal • blog • Garnet • grape • grape garnet • Malaya • purple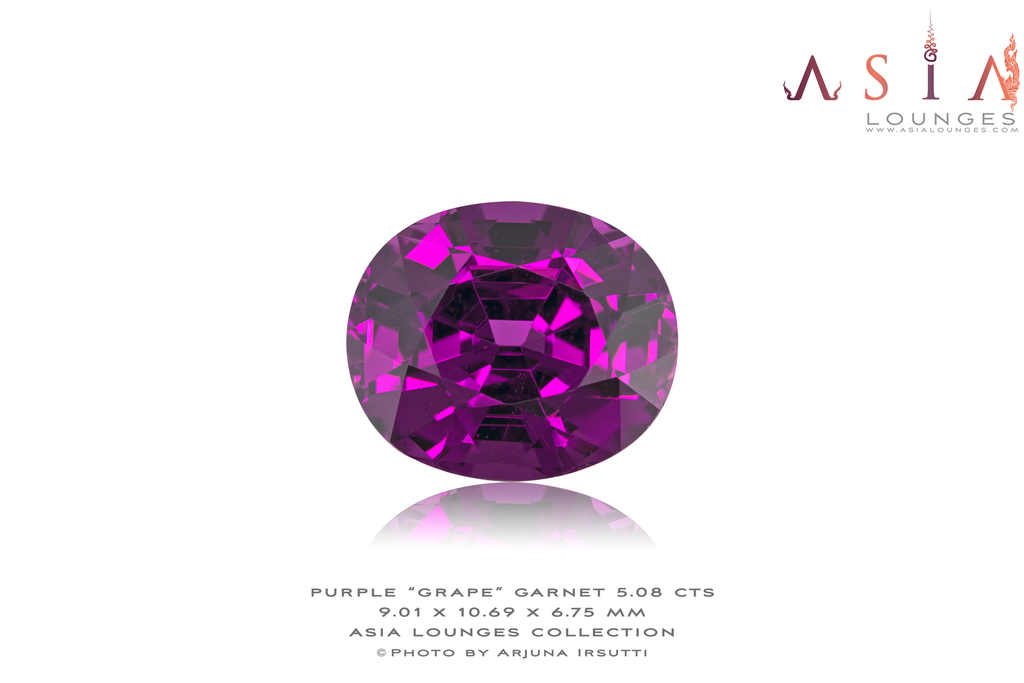 The garnet family is hardly a newcomer in the gem trade. Used since ancient times, it is only recently that it has been on the rise from a trading standpoint. The immense variety of colors and trade names that the garnet family possesses has been a blessing for traders.   Garnets, in general, can be found virtually anywhere. Gem quality garnet on the other hand is a different animal altogether. Much rarer and in increasing demand, their prices are skyrocketing and big sizes extremely difficult to obtain. Most garnets fall under three categories or mix of these: Almandine, Pyrope, Spessartine....