• A Gem dealers journal • Asia Lounges • blog • burma • Field Gemology • garnet • gem • gemological laboratory • gems • gemstome • Gemstone • GIA • interview • madagascar • Mozambique • Natural Gems • origin • rough • ruby • sapphire • Simon Dussart • tanzania • treatment • vietnam • Wim Vertriest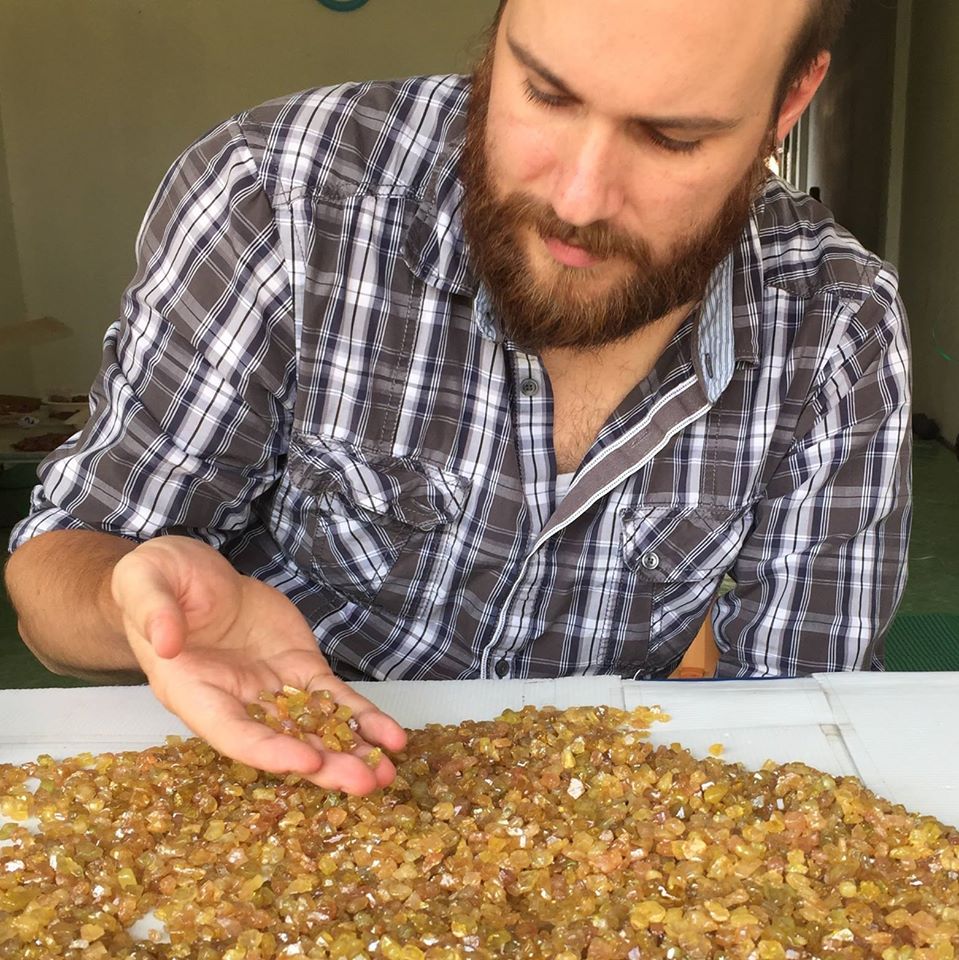 Hey Loungers,
Wim Vertriest is the current Supervisor of GIA´s field gemology program in Bangkok, Thailand.
Today, we propose you an interview with Wim in hope to better understand what field gemology is all about and what the average day at Bangkok´s GIA office looks like as well as how and why is a gemological field expedition deployed.
With this in mind, we propose you to fasten your seat belt and to follow us as we interview Wim Vertriest. Wim, the floor is yours!