• A Gem dealers journal • appraisal • appraiser • Asia Lounges • asialounges • Cigdem • Cigdem Lule • education • gemological laboratory • gemology • GIA • guide • interview • Simon Dussart • Simon Sai Dussart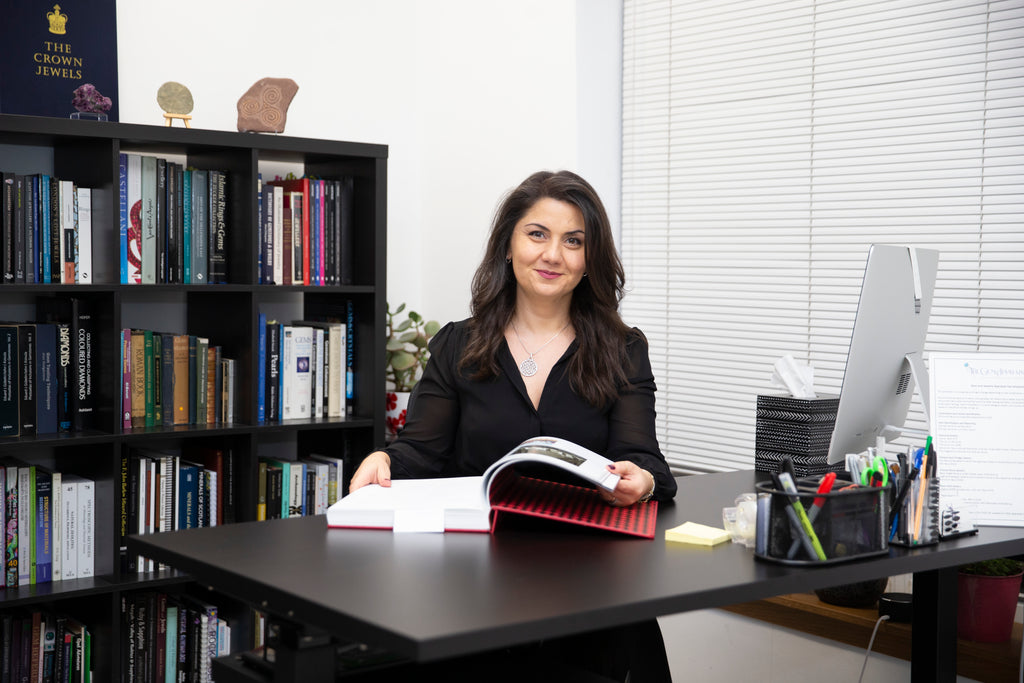 Hey Loungers, While most of those among you that know me know that I have always displayed a certain skepticism towards the appraisal world, it was, I must be honest, mostly born from a place of misunderstanding at best and complete lack of knowledge on the topic at worst. I was, somehow, looking at Rappaport and believed, perhaps foolishly, that appraisers and other pricing publications aspired to do the very same, I was wrong it seems. Having decided not to part ways with my legendary curiosity, I decided to go against my feelings and investigate a bit more about this...
---
• A Gem dealers journal • AFG • arts joaillers • Asia Lounges • asialounges • Billie Hughes • blog • branding • creations • discovery • DUG • education • Exposition • gem • gemological laboratory • gemology • gems • gemstome • Gemstone • GIA • hand made jewellery • interview • investment • jewellery • jewelry • L'École des arts joailliers par Van Cleef and Arpels • L'École school of jewelry arts • lotus gemology • Natural Gems • new approach school for jewelers • Olivier Segura • photomicrography • school • Van Cleef and Arpels • VCA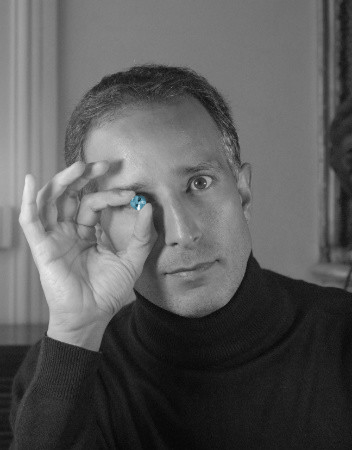 Hey Loungers, Today we are proud to receive Mr. Olivier Segura on behalf of L'Ecole – School of Jewelry Arts. We interview him as our friend Lotus Gemology's E.Billie Hughes gave a series of very successful presentation about gemological inclusions named after their latest book: Inside Out with Olivier himself, in Paris on March 12th 2020 and followed closely by an exhibition : "Discover the Gemstones – Ruby&Sapphire" curated by Billie and Olivier, still on going as we write these lines (September 17th) in L'École Asia Pacifique in Hong Kong. Olivier is a seasoned gemologist that has directed the French Gemmological Laboratory...