• A Gem dealers journal • Asia Lounges • Billie Hughes • blog • burma • China • color • color type • gem • gemological laboratory • gems • gemstome • Gemstone • Hertian • interview • Jade • jadeite • Lapidary • lotus gemology • Natural Gems • nephrite • origin • Photography • Richard W Hughes • rough • ruby • russia • sapphire • Simon Dussart • treatment • USA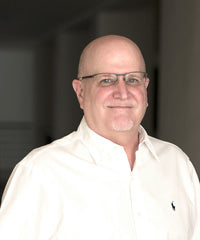 Hey Loungers,
Today we will dive into the peculiar and mysterious world of jade with legendary gemologist, and author of the ruby and sapphire Bible: Ruby and Sapphire: A Gemologist's Guide, Lotus Gemology's Richard W. Hughes.
With him we will explore his passion for this material and the world that surrounds it. We will try to understand the difference between the various type of jades, what they are used for or what different nations consider jade to be. Whether it is the famous Burmese jade or the sublime and delicate Chinese nephrite sculptures, we hope to learn about them all today.
Without any further delay, we interview one of the only "gweilo" (white foreigner) mainlanders ask to speak about jade: Richard Hughes.