• A Gem dealers journal • Asia Lounges • asialounges • Australia • Bangkok • brazil • burma • China • colombia • east africa • emerald • ethical mining • ethics • gems • gemstome • Gemstone • GIA • Hertian • how to buy a gem • interview • Natural Gems • nephrite • origin • Panama Jack • pearl • Richard Wise • Secret of the Gem Trade • Simon Dussart • Simon Sai Dussart • Tucson • USA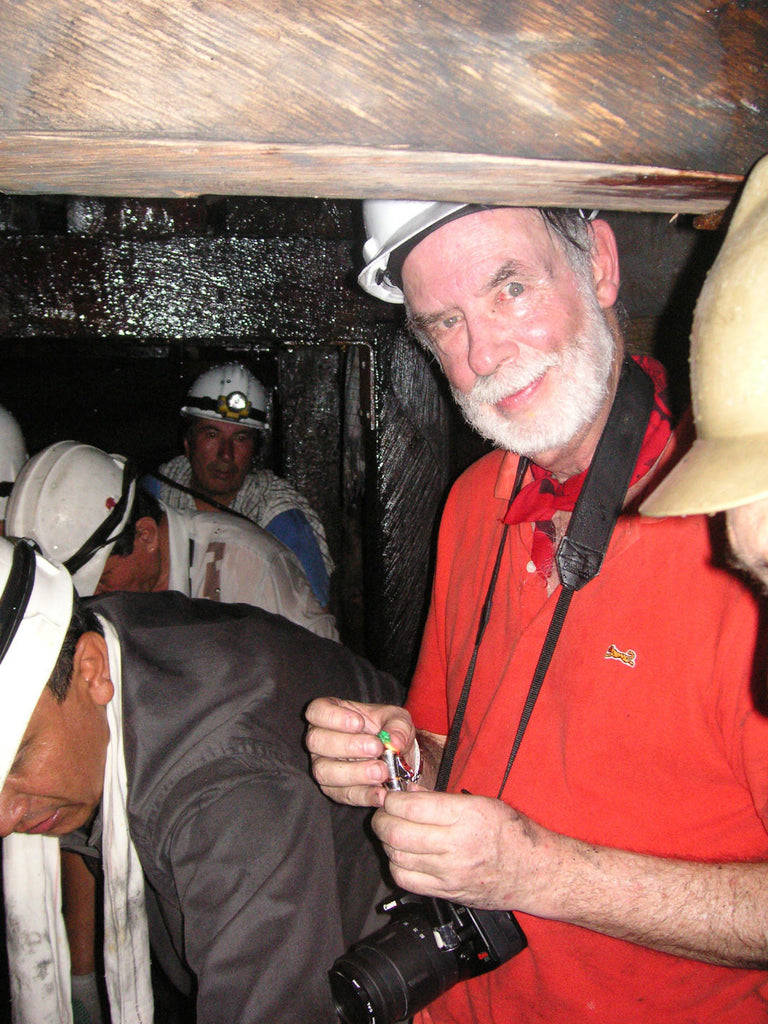 Hey Loungers, Today we have the pleasure to welcome a gem dealer turned writer and novelist. He has been in the trade ever since the late 70's and has toured the world in search for your favourite gems and their secrets for decades. It is in 2003 that he delivers his bestselling book Secret of the Gem trade and now have the pleasure to learn more about him and his path, Today we welcome Richard W. Wise,   Here is Richard Wise in Hong Kong while on the hunt for pearls and jade in the early 90's - Photo Credits:...
---
• A gem dealer's journal • Asia Lounges • Bangkok • blog • color type • gem • gemological laboratory • gems • gemstome • Gemstone • GIA • gift • interview • jewellery • jewelry • Natural Gems • Nicholas Sturman • origin • pearl • Queen Of Gems • Simon Dussart • treatment • vietnam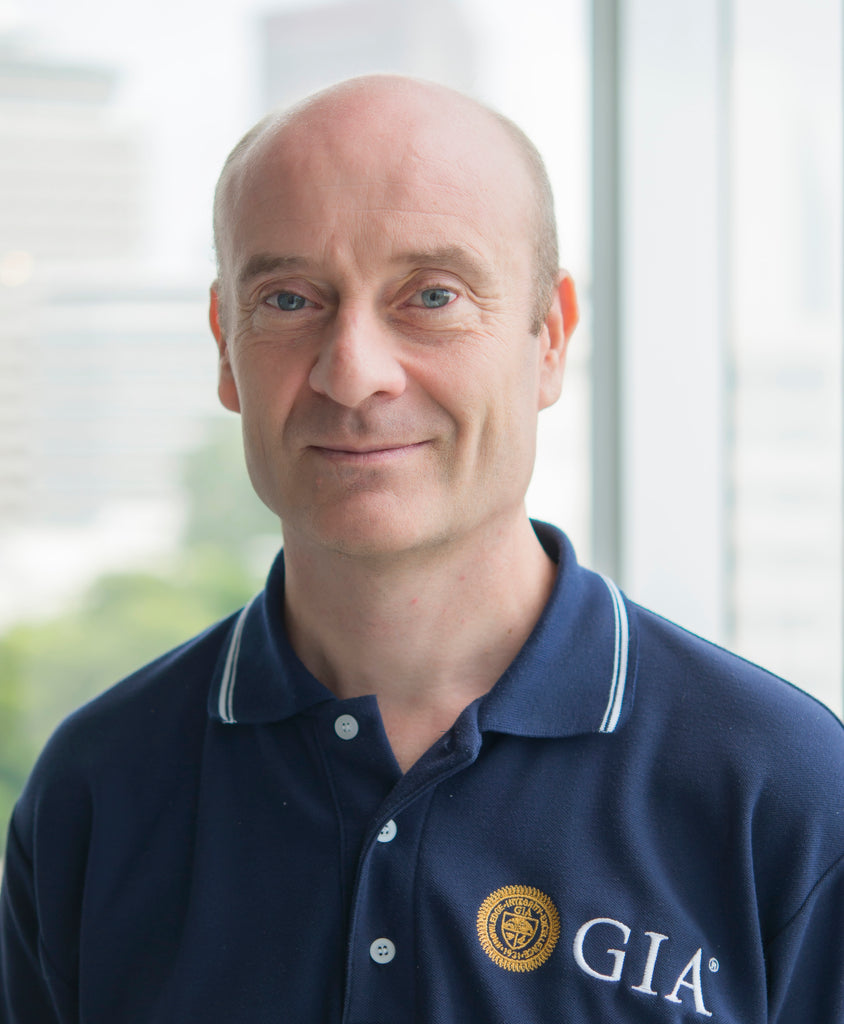 Hey Loungers, 
Today we interview Nicholas Sturman, currently GIA's senior manager of pearl identification globally who is based in Bangkok. Nick has over three decades of pearl identification under his belt and is here today to help us understand this very specialized part of the trade.
Our British friend worked on pearls for 16 years in Bahrain before joining us here, in the world gem capital, Bangkok, almost 11 years ago. 
Without any further delays we give you Nick Sturman,