• A Gem dealers journal • appraisal • appraiser • Asia Lounges • asialounges • Cigdem • Cigdem Lule • education • gemological laboratory • gemology • GIA • guide • interview • Simon Dussart • Simon Sai Dussart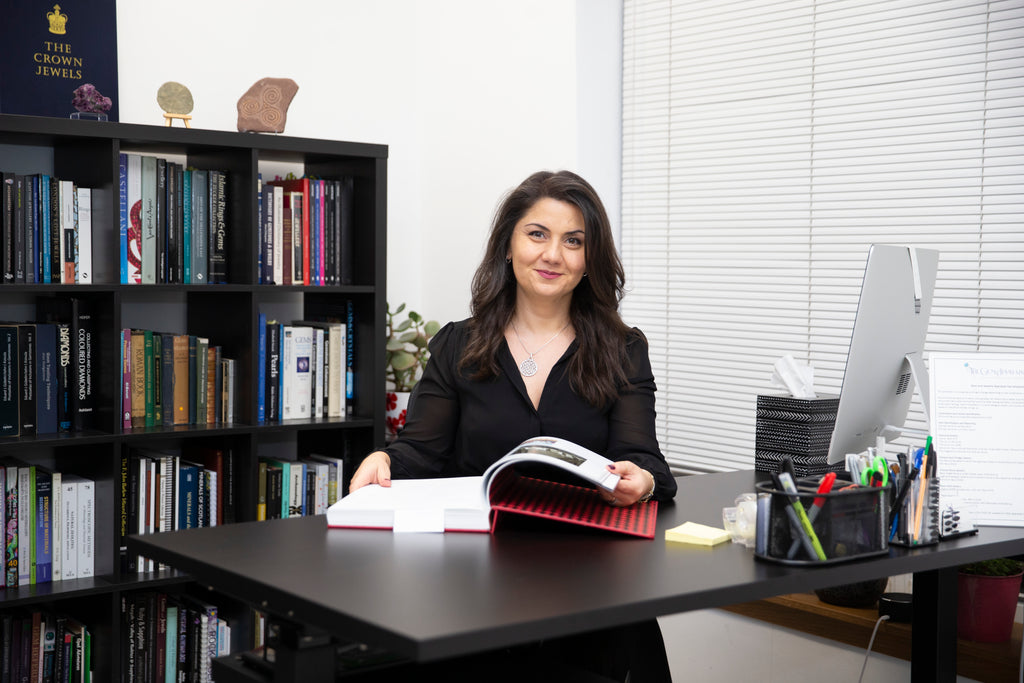 Hey Loungers, While most of those among you that know me know that I have always displayed a certain skepticism towards the appraisal world, it was, I must be honest, mostly born from a place of misunderstanding at best and complete lack of knowledge on the topic at worst. I was, somehow, looking at Rappaport and believed, perhaps foolishly, that appraisers and other pricing publications aspired to do the very same, I was wrong it seems. Having decided not to part ways with my legendary curiosity, I decided to go against my feelings and investigate a bit more about this...
---
• A gem dealer's journal • aigs • ArjunaIrsuttiPhotography • Asia Lounges • Billie Hughes • blog • burma • colombia • color • color type • creations • diamond • garnet • gem • Gem Cutting • gemological laboratory • gems • gemstome • Gemstone • gift • gold • guide • hand made jewellery • how to buy a gem • how to make jewellery • interview • jewellery • jewelry • Lapidary • lotus gemology • madagascar • mahenge • Master Craftsman • merelani • Mozambique • Natural Gems • one of a kind • origin • Photography • photomicrography • ruby • sapphire • Simon Dussart • Spinel • SSEF • tajikistan • tanzania • tourmaline • treatment • vietnam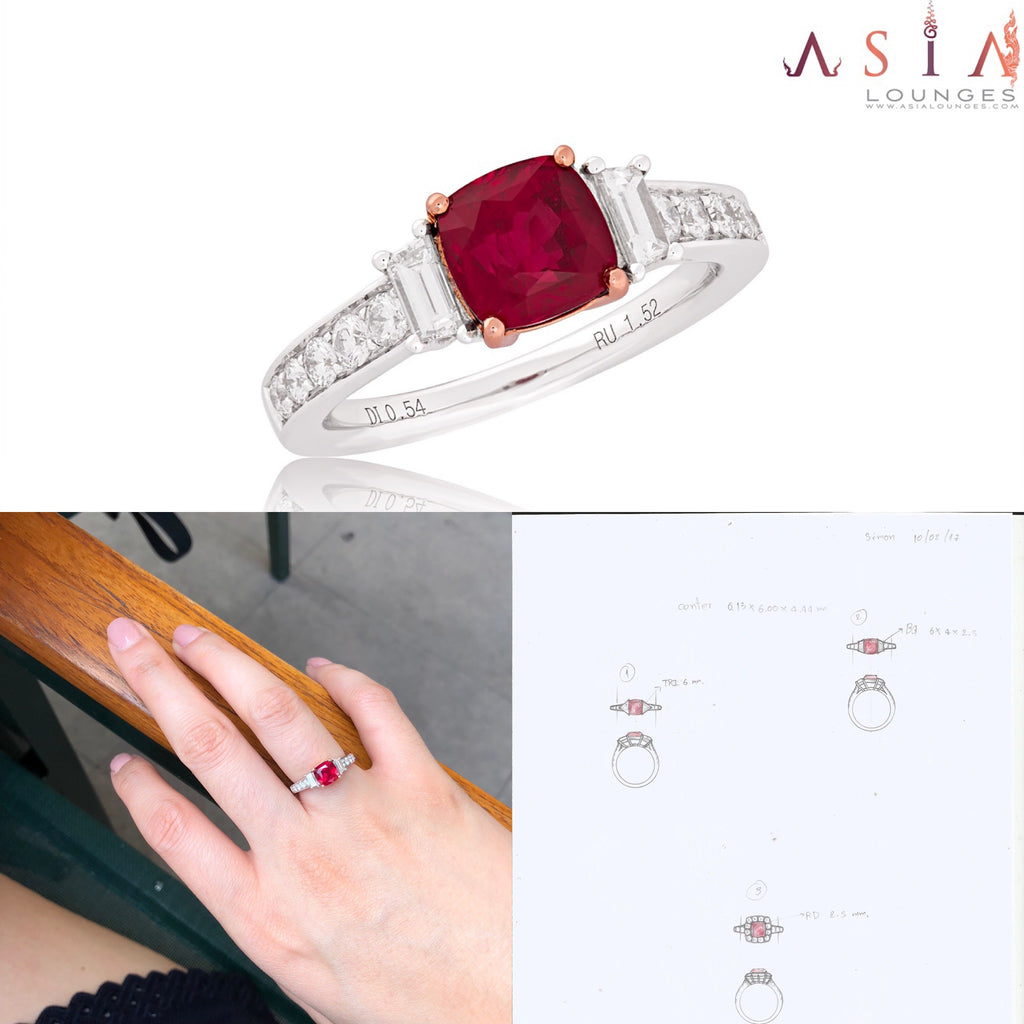 Hey Loungers,  While some of you may have already read our 2016 article on the topic, we figured that a little refresher probably couldn't hurt.  It is undeniable that nowadays the attraction for colour gem is on the rise yet, very few actually know what they are buying and this could lead to a somewhat rude awakening.  In this article we intend on discussing some of the main points that one needs to know when purchasing a gem such as: treatment, cut, clarity, carat weight, origin and of course the importance of a serious gemological report backing your purchase as well...