• A gem dealer's journal • ArjunaIrsuttiPhotography • Asia Lounges • Billie Hughes • blog • gem • Gemstone • jewelry • lotus gemology • Mozambique • Photography • rough • ruby • Simon Dussart • the making of a gem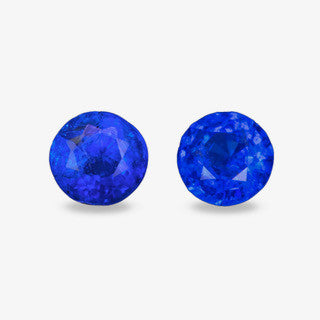 Hi Loungers,  With "Journey through the Rough: The Making of a Gem" we discovered the very first step of the jewelry making process. Today, we'll see what happens when you contact the Creation Lounge in order to turn your dream piece of jewelry into a reality. To this end we will follow Lotus Gemology's Billie Hughes' journey with our team. Traditionally, there are two ways to start a jewelry project (either designing the piece of jewelry around a gem or, finding the gem that goes with a specific design). This time around, Billie asked us to come up with a design that would highlight her gemstones in...
---
• ArjunaIrsuttiPhotography • Asia Lounges • blog • gem • gemstome • interview • lotus gemology • Photography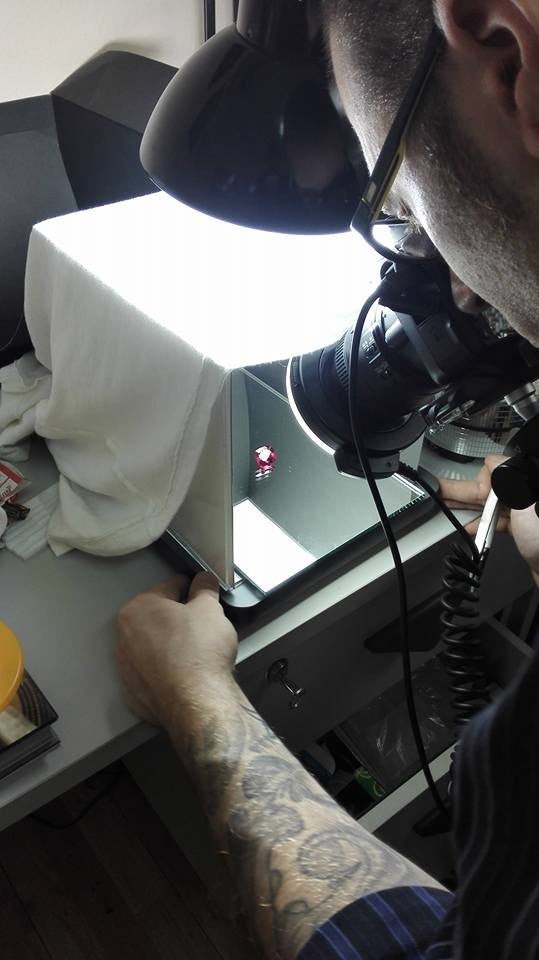 Dear Loungers, As a token of thanks for your continued support, Asia Lounges celebrates its thousandth visit on the website by bringing you a series of 7 interviews. These Interviews will help you explore and understand the secret world of gemstone.  In today's edition we will follow Arjuna Irsutti, professional gemstone photographer at Arjuna Irsutti Photography, in order to help you, Loungers, understand this particular aspect of the trade! Hope you'll enjoy it as much as we did enjoy running through this topic.   AsiaLounges: Hi Arjuna, thank you for agreeing to answer our questions today. Let us start by learning...